We have an exceptionally talented and diverse Coaching team who all specialise in a number of different aspects of the swimming journey.
Our leadership team comprises of:
Director of Swimming – David Thomas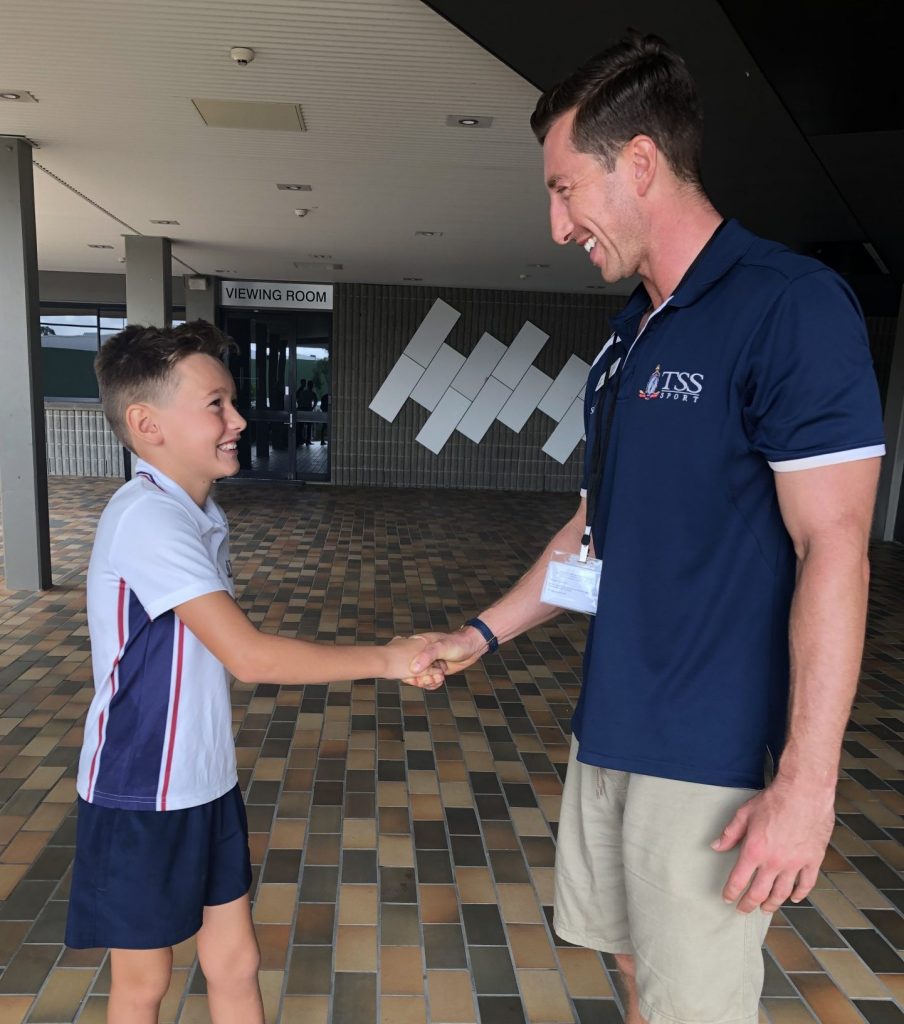 Our hardworking and talented Director of Coaching – David joined TSS Aquatics in 2012, emigrating from Reading in the UK, to further his Coaching career.
Originally commencing as Head of Junior Swimming, David has coached many junior swimmers to State and National Age level. David has been keenly involved in the Swimming Gold Coast Development programme, has attended and supported the Swimming Queensland TID programme, and been a Team Coach on several Qld Teams.
We congratulate David on recently being appointed as one of three Queensland Head Coaches for the 2022/2023 Season.
Head of Junior Swimming – Liam duFeu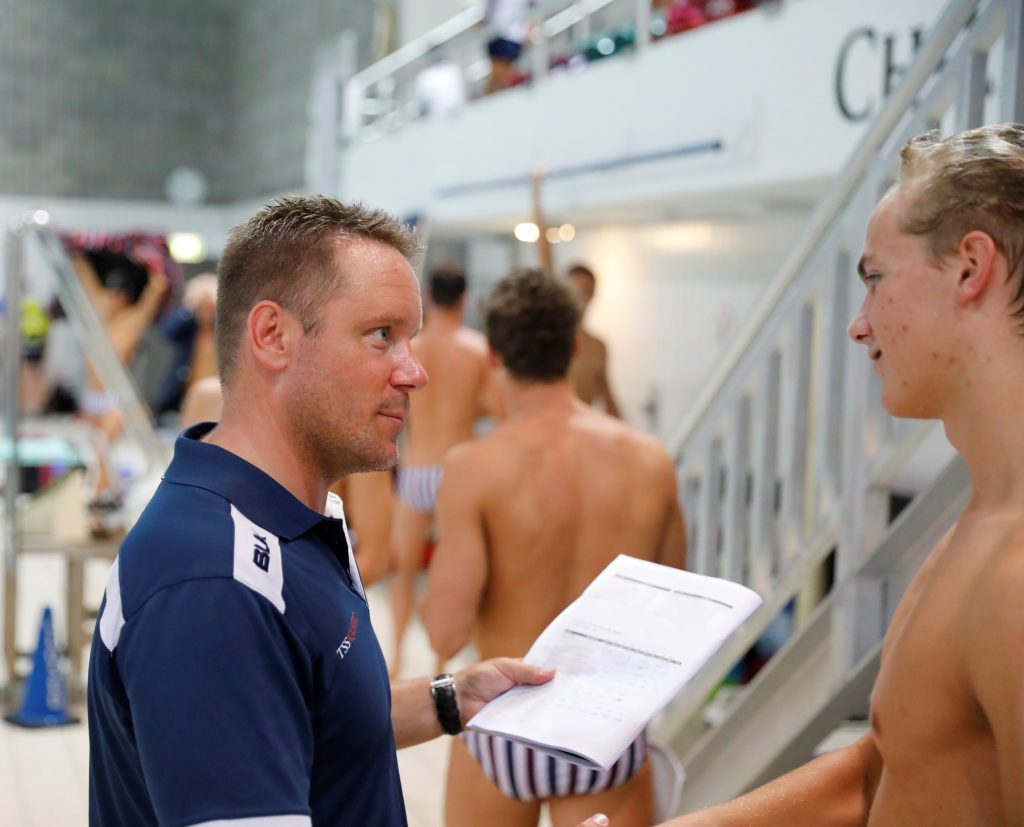 Originally from Jersey, Liam competed at the 2006 Commonwealth Games.
Dedication is his trademark, Liam has had many career highlights including coaching 10 different National Age Gold Medalists and 20 different Individual Age Medalists over the past 10 years. His most recent coaching accolade, awarded by Swimming Australia – two Recognition of Coaching Awards for his integral role in coaching Australian Dolphin swimmers, Grayson Bell and Laura Taylor.
Junior Coach – Mel Goulding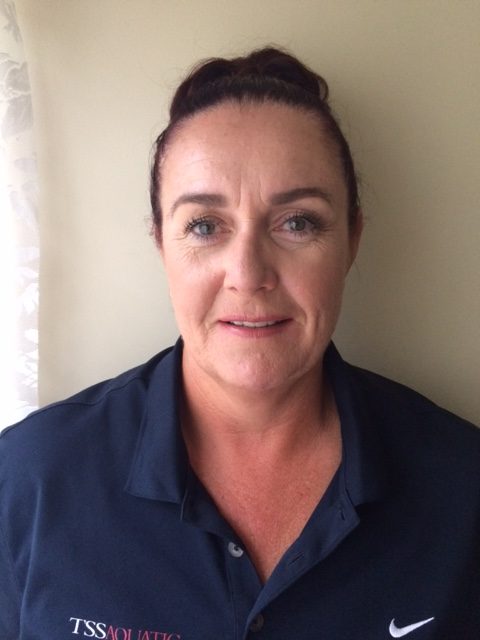 Mel has been guiding our Juniors since 2008.
As mother to Australian Dolphin Kiah Melverton, Mel understands the commitment both swimmers and families make to their training and sport.
Mel brings this caring and understanding to her coaching, evident in her invaluable contribution to the countless number of TSS National swimmers that have developed through the ranks of our junior programme over many years.
The heart and soul of our junior programme, every session is filled with smiling young swimmers.
Senior Coach – Craig Sweeney
From starting as a junior, competing in the second ever Coolangatta Gold in 1984 to competing as an adult in the Ironman World Championships in Hawaii 2009, 2010, 2016 and 2017 – Craig's breath of experience as a Competitor and Coach has driven his enthusiasm, energy and passion for swimming as a sport for life.
One example of his commitment and support for our swimmers was his willingness to travel to Europe to support Kai Edwards whilst training in isolation, preparing in the lead up to the 2020 Olympic Games – 10km Open Water.
Coaching with TSS since 2003, Craig's good humor, inquisitive mindset and strong connection with each individual swimmer enables him to see 'the bigger picture' – how the skills and values we develop in training can be applied to our lives outside the pool.